JV Football wins big. Varsity Football beats St. Vincent 27-0 today.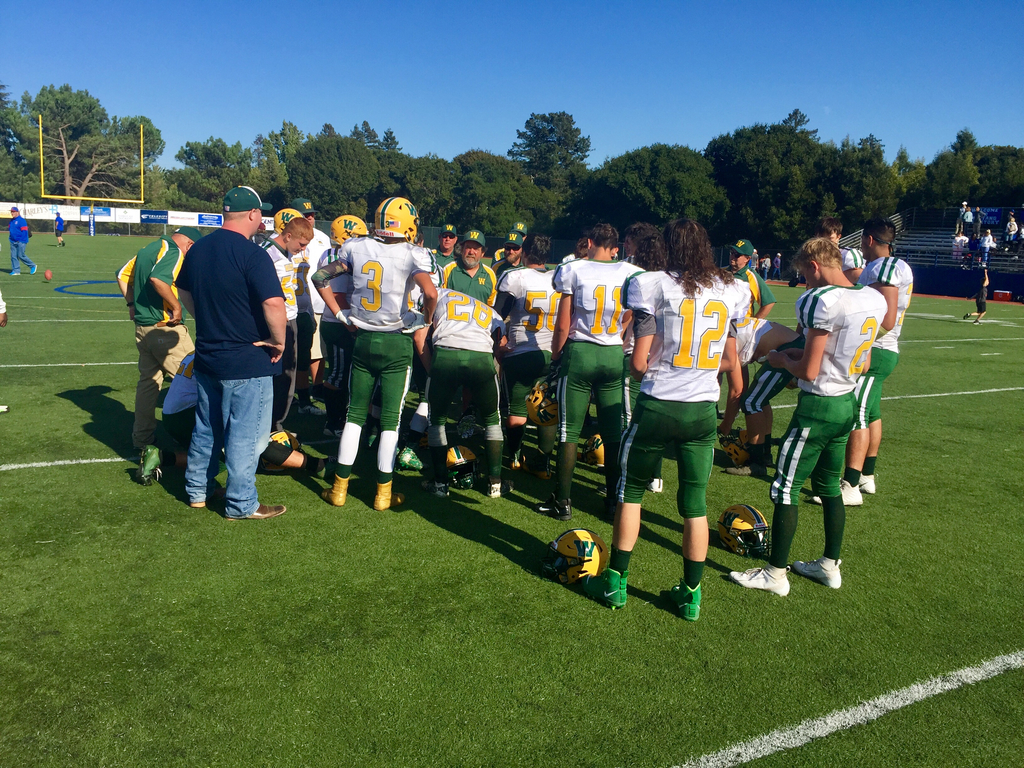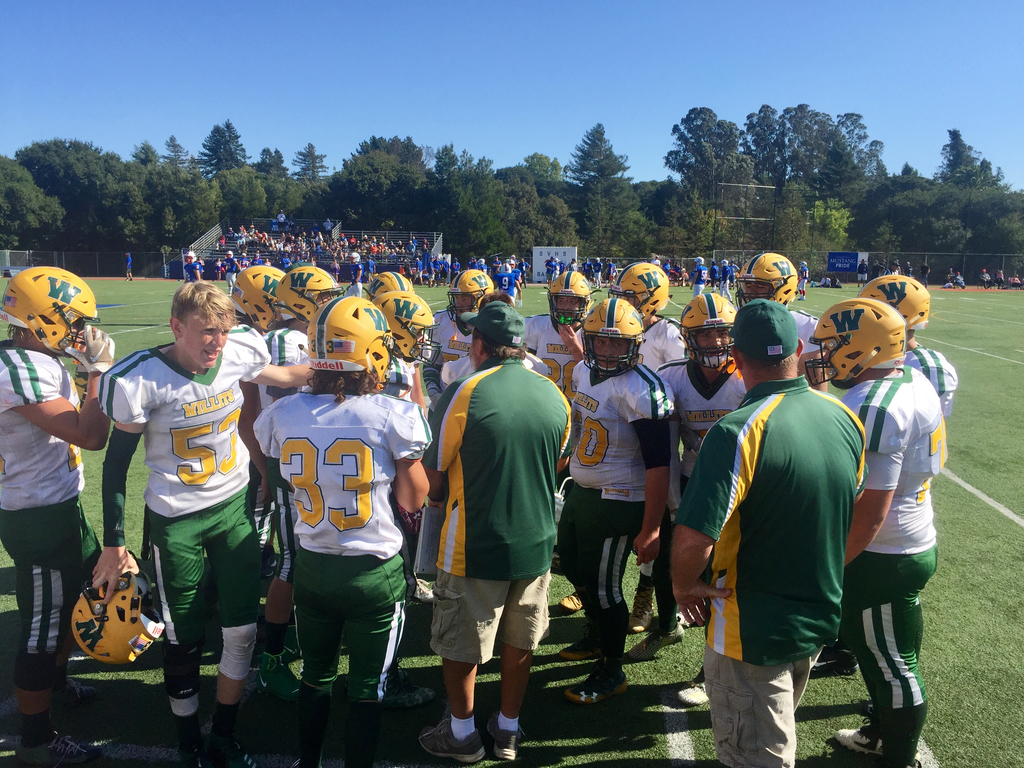 Sherwood students doing a bake sale fund raiser at Back to School Night.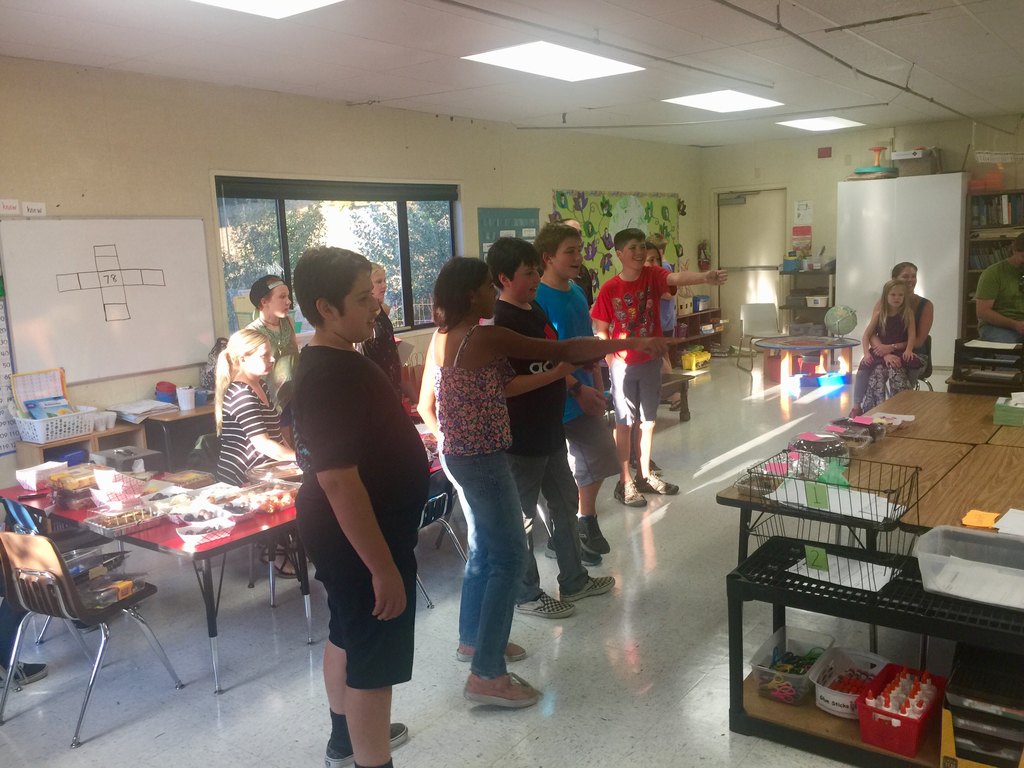 Varsity Volleyball working hard tonight at home.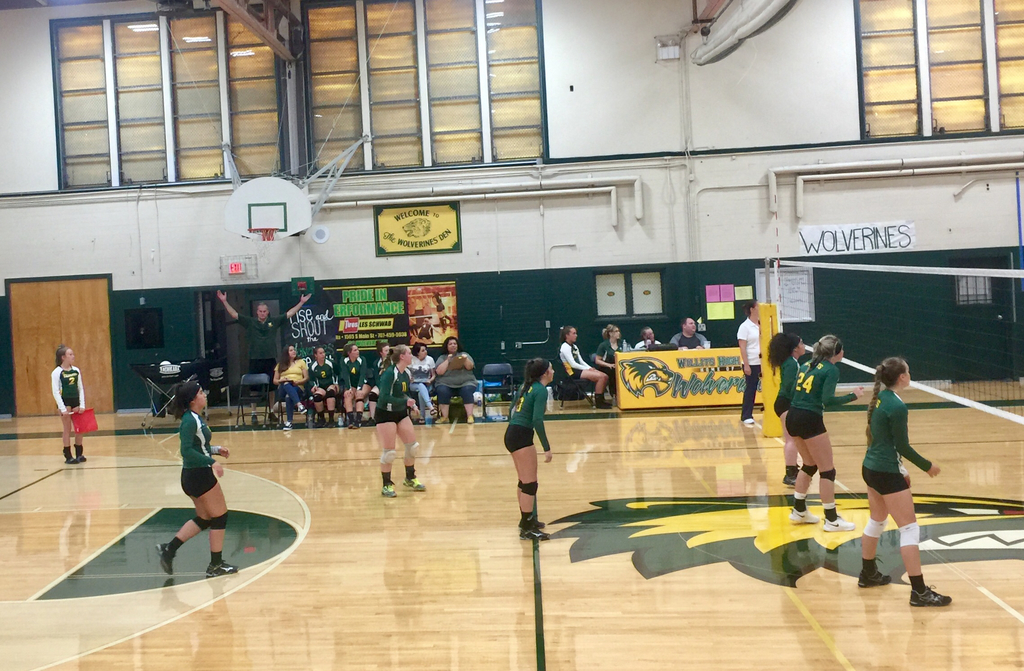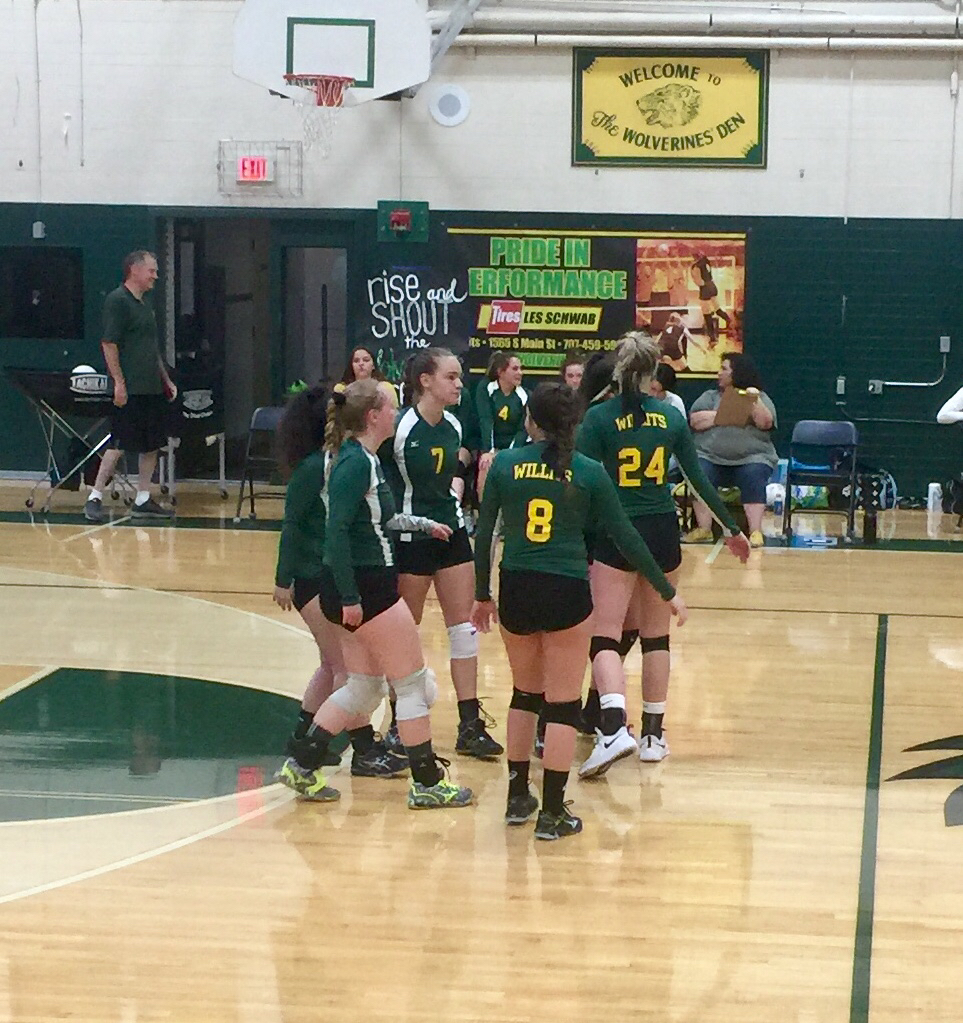 The WHS crew that helped at "Claws for a Cause" event on Ridgewood Ranch to raise money for the therapeutic horse program.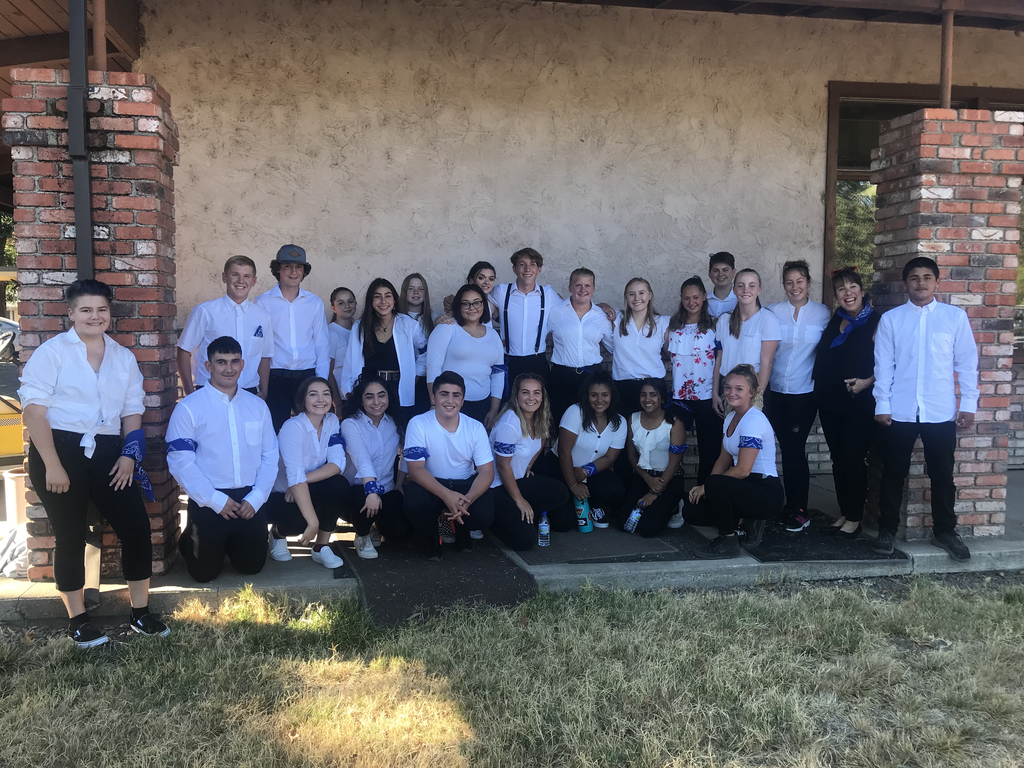 Varsity Football wins at home tonight 20-0 over Mckinleyville.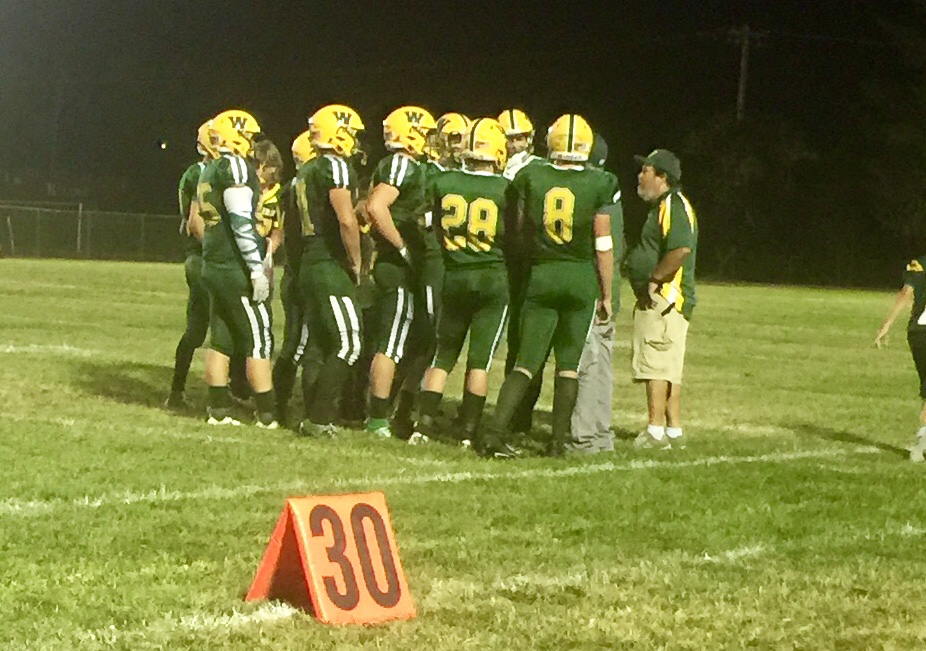 Back to school night at Brookside.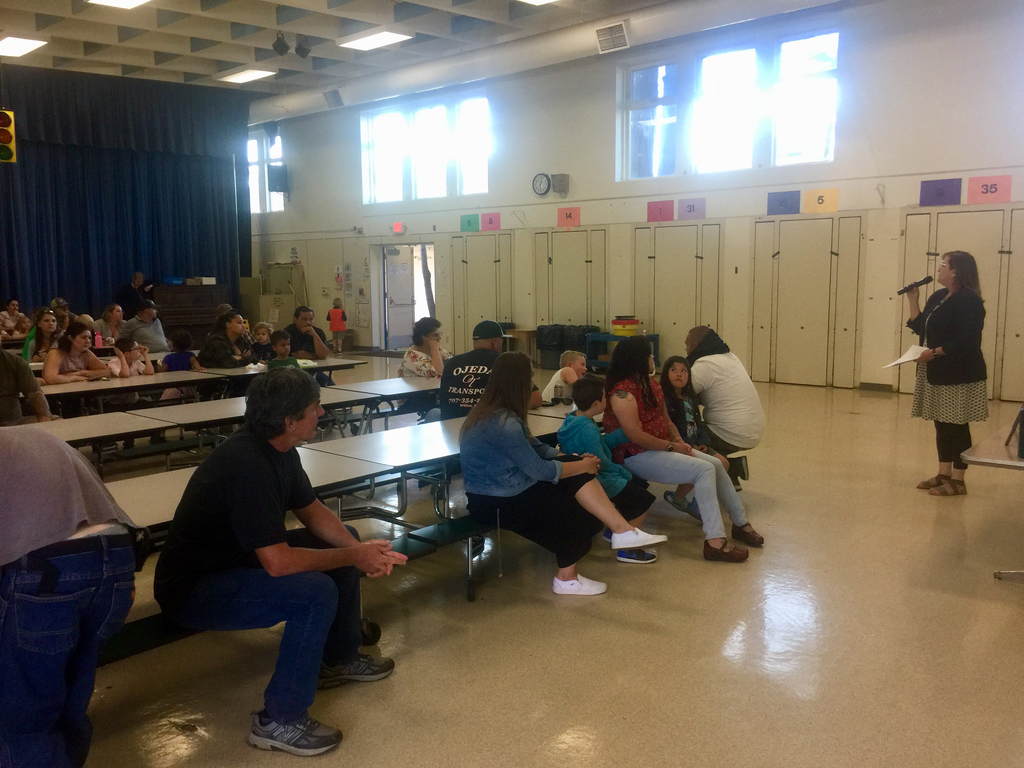 If you are going to volunteer with WUSD this year you need to have your fingerprints done. The company Print Your Mitts, will be at Brookside Elementary Open House on Thursday at 6 PM until 8. WUSD has a form that the DOJ charges us $32 for us to have processed and Mitt Your Mitts will charge you $30 for their service. If your interested please have 2 checks available to use. We greatly appreciate our volunteers. We don't have any choice on the rules or cost. I would get there early, last year there was a line.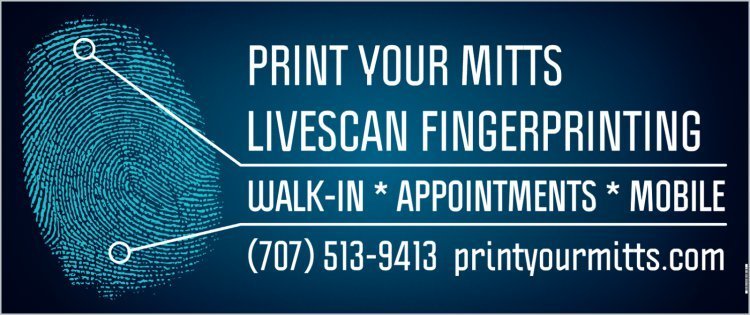 A great back to school night at Blosser Elementary 2019.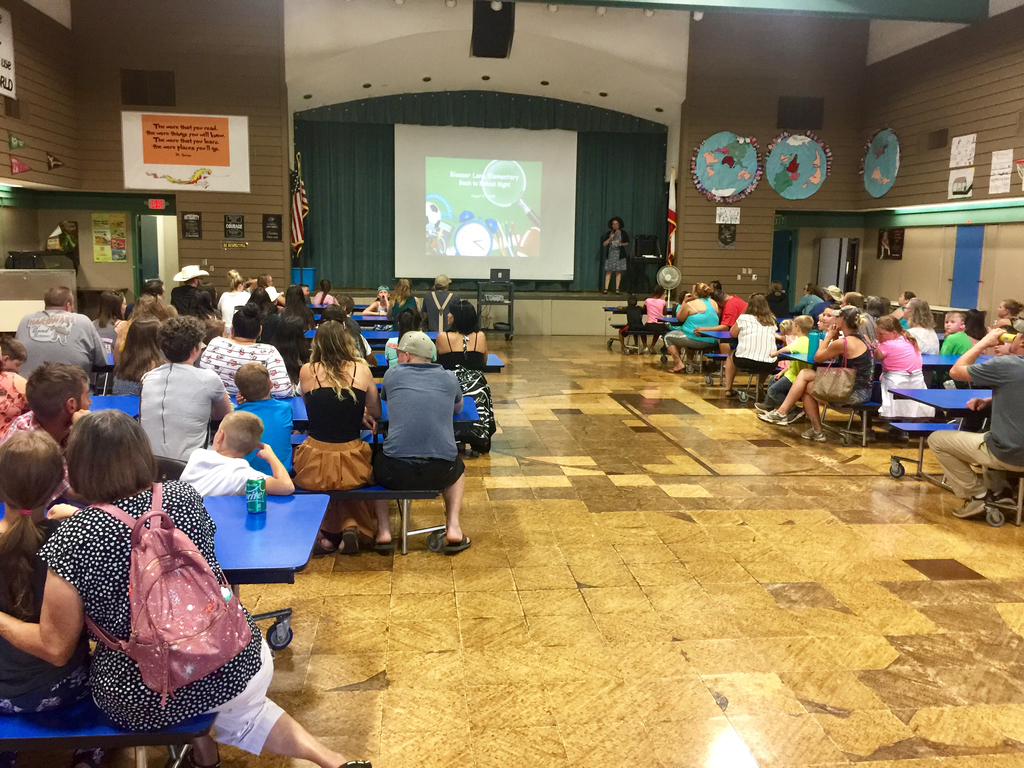 If you haven't already filled out the Education Benefit Form, please do so and return it to your child's school site.This helps WUSD continue to provide breakfast and lunch to each student at no cost to the student. Thank you for helping us to provide this service to our kiddos!

Thank you to the Willits Education Foundation for an awesome Summer Gala.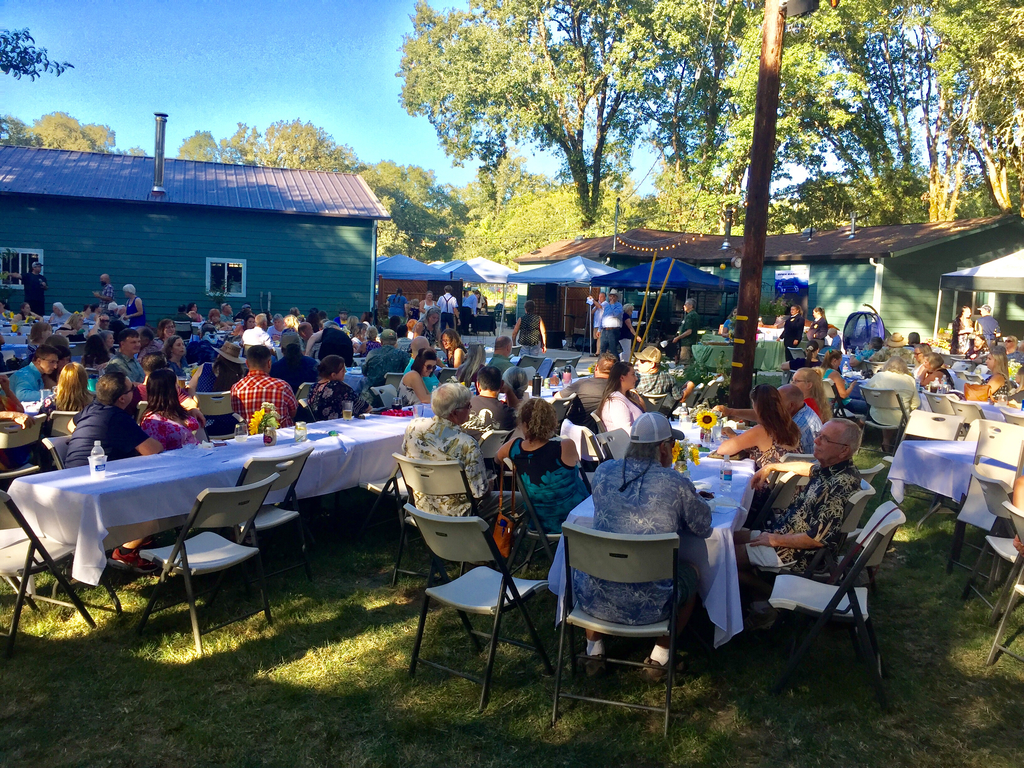 First dance of the year at WHS.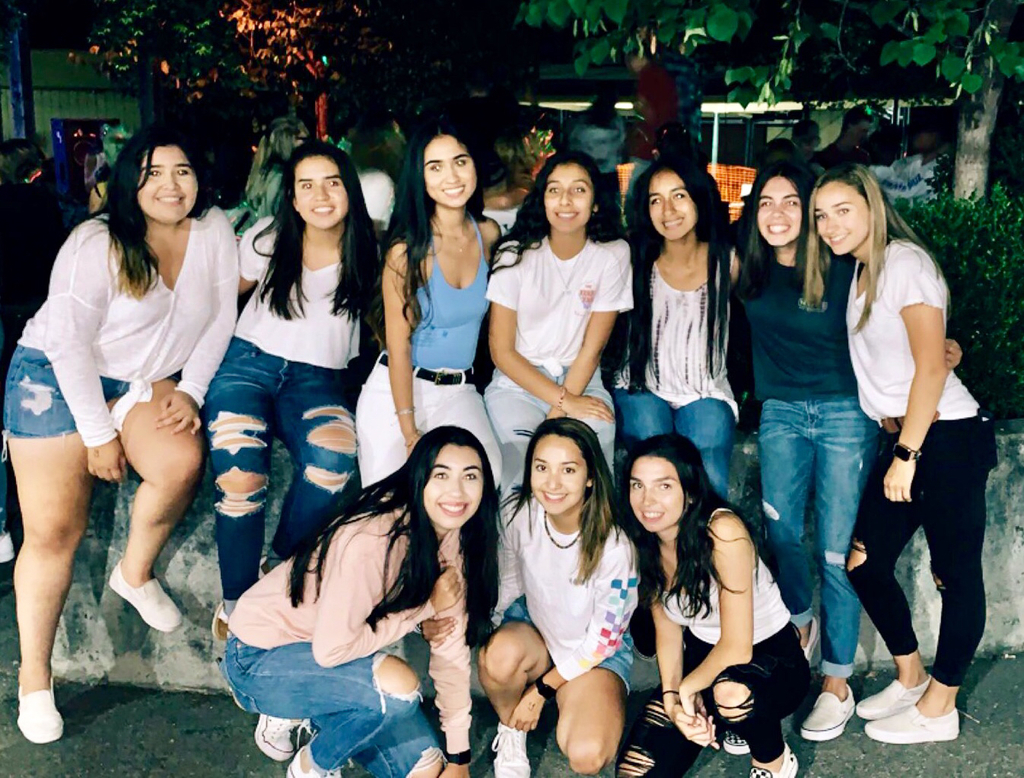 Classroom bonding at Sherwood Middle School.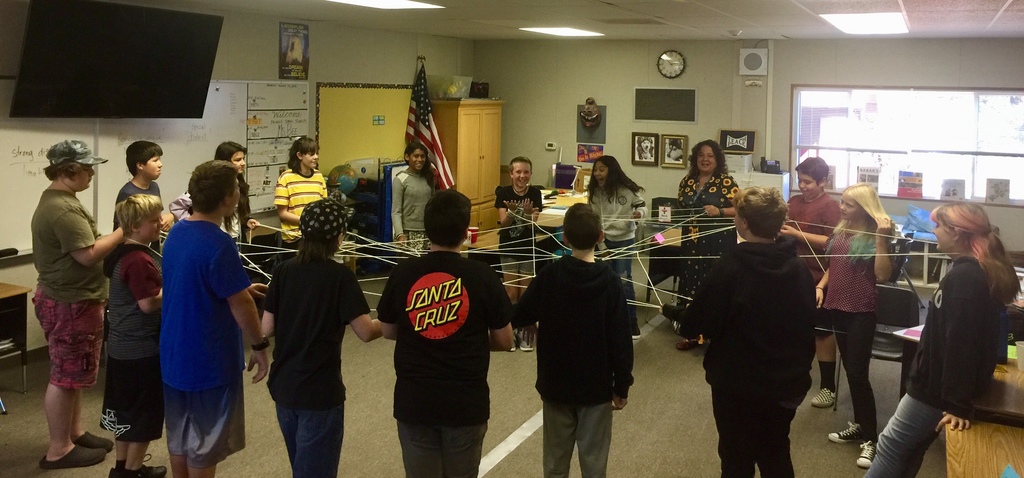 Reminder: All WUSD schools are on regular schedule today. Our first minimum day of the school year will be next Tuesday, August 27th.
Good afternoon Brookside Families. Please remember the first day of school will be a very busy day. There are lots of kids coming to school and construction in the area is ongoing. Please give yourself plenty of time to get to school. School starts at 8:10 am. Welcome Back!

Hello BGMS Parents, This is Ms. Munguia, the Principal with your weekly announcements. All of our teachers are ready to welcome all of our students into classes tomorrow, Monday, August 19th. We will be giving out class schedules to all students tomorrow starting at 7:30 am. The WEB Leaders will be ready to show any new students, including our sixth graders how to get around campus, and to their classrooms. I am reminding you that this week, Tuesday is not a minimum day, and to go on line to our new website to view the district calendar for minimum days at
www.willitsunified.com
. We are starting our sports program with Volleyball sign ups this week. If any student is interested in playing volleyball on the BGMS team, they can sign up in the front office this week. Please refer to your handbook for sports eligibility. Something to look for this week is the technology use agreements that will be brought home by students. We will also have them posted on our website. If there are any concerns about student class schedules, ask Pam, in the front office, to put in your concern to Ms. Bravo, our counselor. I also want to make you aware that the Back to School Night has been scheduled much earlier this year, and takes place next week on Wednesday staring at 6:00 pm. Come and see what great classrooms, and programs we have planned for this year. Thank you for your attention and goodbye.

New lunch tables on the shiny Brookside gym floor.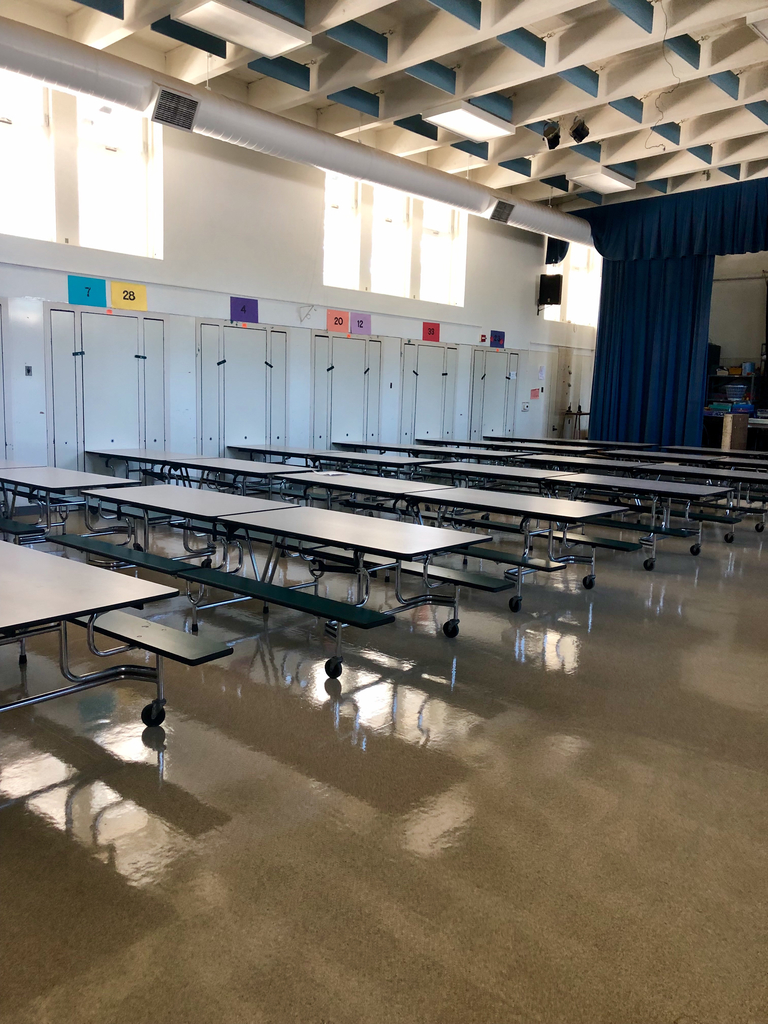 Great Brookside teachers working hard to help kids read better.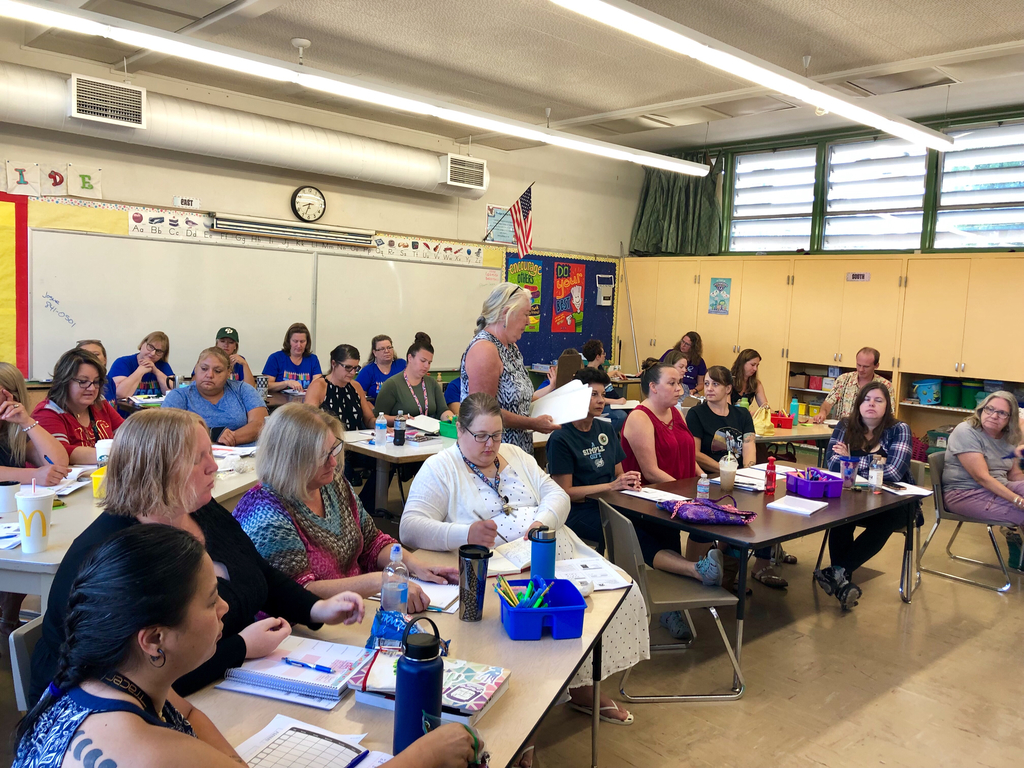 Link Crew for WHS Freshman Orientation 2019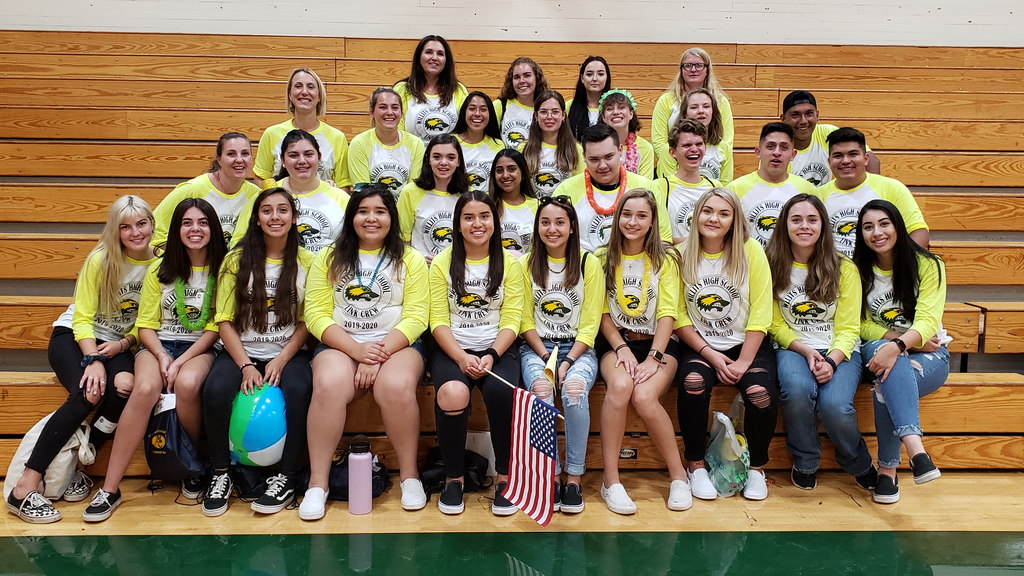 Good afternoon Brookside Families of kindergarteners. Please remember the first 2 weeks of school kindergarten will be half day. The kiddos will need to be picked up at 11:50 am in their classroom.